IMAGINE !
Create your Vision that will never be reproduced! You will be the owner of your Vision! A painting on your wall that fits your space! WOW! Wouldn't you like that?
WORKING TOGETHER!
Share your Vision with me on a Zoom call, and together we will create a painting like no other. Provide your info below. Upon receipt of your retainer, I will begin work.
HANG IT!
Once complete, I will ship your Custom Creation to your home. Excited? I am, and look forward to seeing your Vision in your home or office.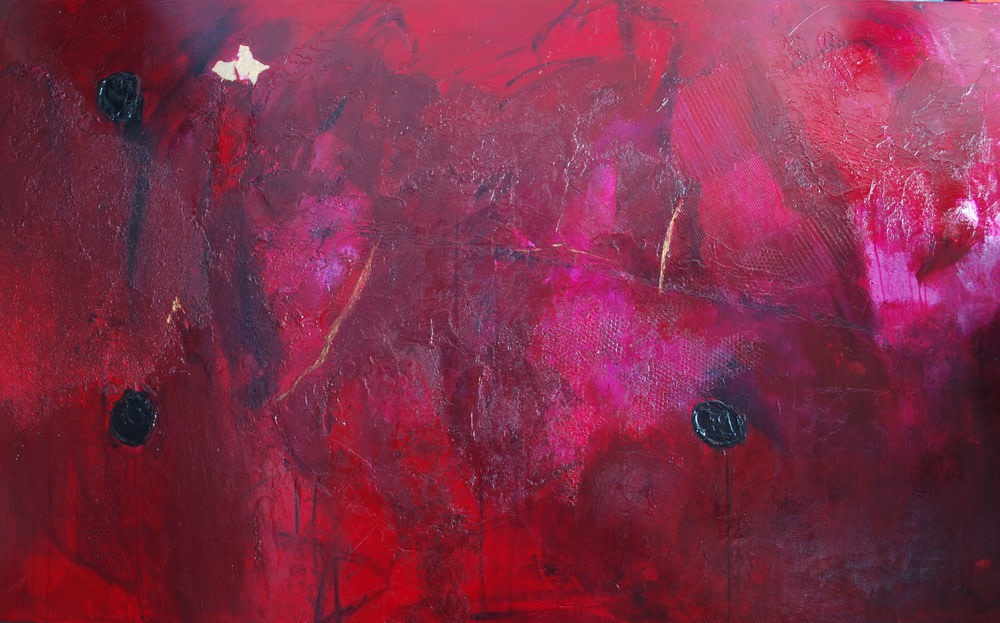 Be like the family who purchased the Custom Painting on the left. Create your Vision and do not be afraid to share it. Art-buying can be intimidating, but it doesnt' have to be. This process will be fun as you will be the Director... directing your Vision as it comes to life and hangs in your home.