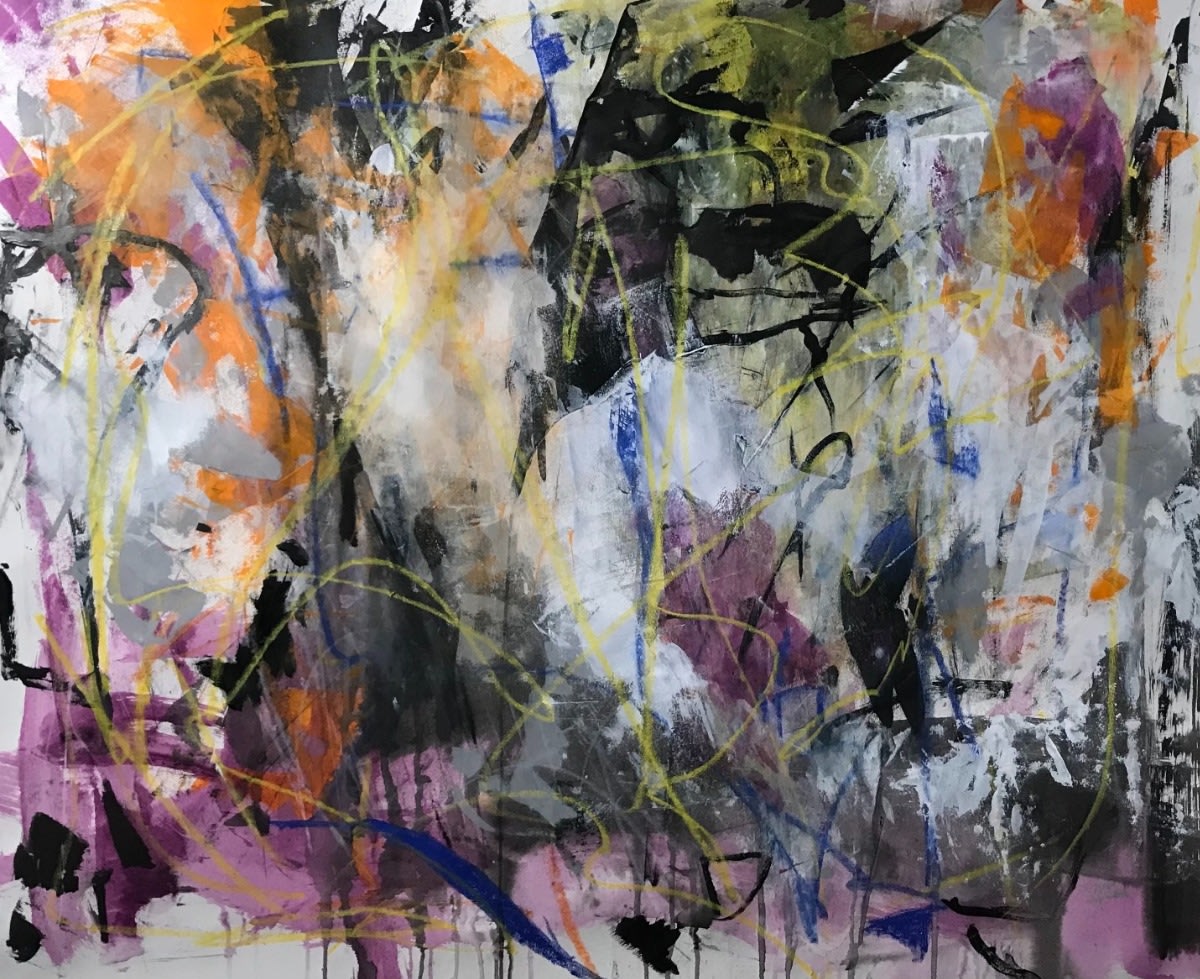 Thank you so much for viewing my site. Buying art should be great fun and I'm curious to learn if you find a painting that captures your attention. Make note that you will receive a 20% discount for your first purchase. Please take a few moments to leave me a review for which I will be super grateful. Text BL9KB to 256-392-8425 to leave a quick review.
Jerry is an extraordinary artist. His work is full of life and contemplation. He has a grasp of color, line and rhythm and utilizes this knowledge to create paintings anyone would be beyond honored to hang on their walls, in their offices or to share as a gift. He is also so willing to spend time sharing his thoughts and feelings about painting with anyone who would like to take the time to understand his work. Follow him on Facebook or Instagram to understand what I mean.

— Kim Rodeffer-Funk, Artist
Jerry's art speaks to me in a way that not a lot of art does, I can't explain it and I don't try, When I finally picked up a few pieces for my home it was an excellent experience end to end. I love having his art in my home and when the opportunity arises I am sure I will collect a few more pieces.
— Keith Callister, Realtor
I've known Jerry for quite some time and have been incredibly impressed with his art. I own some and would like to own more. I highly recommend reviewing his work and purchasing his work that speaks to you.
— Neil Cator, Mortgage Load Officer